"When the world gets bored and society does not satisfy, there is always the garden."
This quote, from 19th-century poet Minnie Aumonier, has been featured on a beloved, weathered sign above a nursery in New South Wales for decades.
As if to reinforce the idea that there is "always the garden", the family business has been operating continuously for 90 years.
It is located in Taree on the north coast of New South Wales, and although it is not as large as it used to be, it survived WWII, the rise of large shopping centers and to many economic ups and downs.
Now 84-year-old Pauline Lee has been involved for almost 50 years and has no plans to get up anytime soon.
"I like having a place to go every day; when your husband is gone you have to get up everyday and do something."
Where it all started
As Ms. Lee stands among rows of potted plants and flowers in an old-fashioned boutique sometimes referred to as "eclectic," she reflects on her early days in the business.
"I learned everything while running, I just had to come to the party," she said.
Ms Lee was started in the family business in 1974, after marrying Darrell Lee, who worked there with his family.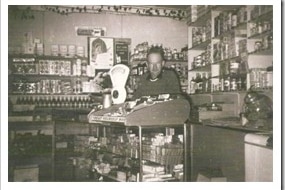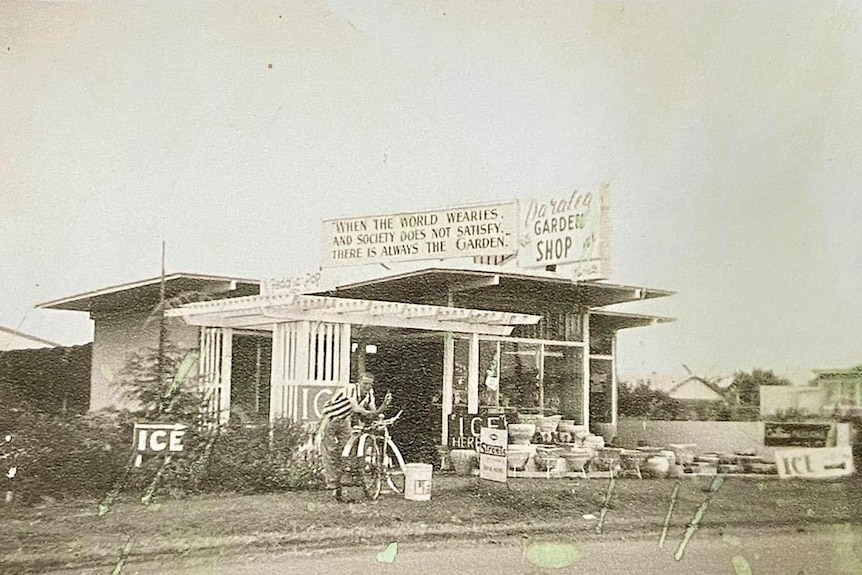 It was Mr. Lee's grandmother, Minnie Elizabeth Lee, who opened the store in Taree in 1931 and then handed it over to her son Preston Lee.
In 1932, Preston and his wife Lilian, Darrell's parents, opened a storefront for the store and ran it as a mixed-use business, selling Preston-made fruits, vegetables, flowers and confectionery and caramel.
Seven years later, they moved to a larger block just outside of downtown, where the store continues to operate as a nursery and florist today.
Ms Lee says the business has become a big part of her life, especially since Darrell passed away in 2008.
"I have a lot of regulars that I know," she said.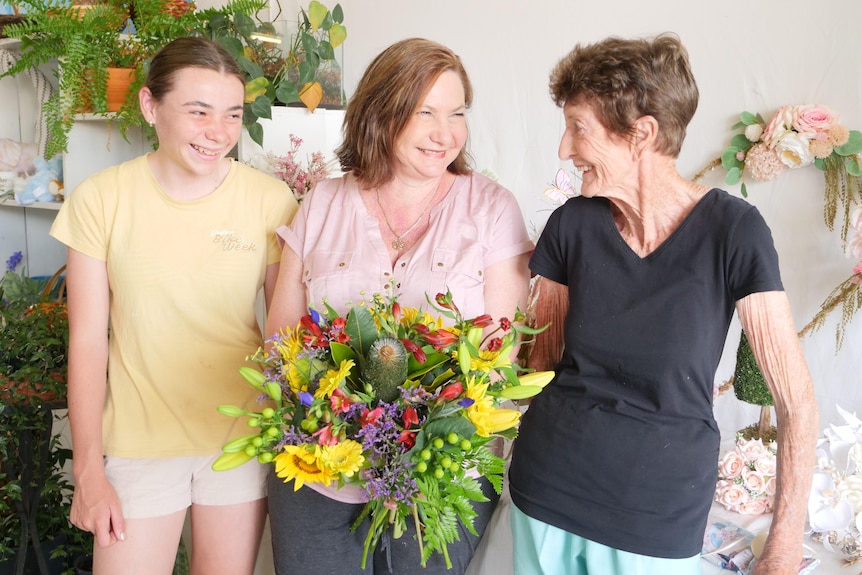 Ms Lee's daughter, Terena Hosgood, joined the company about 35 years ago.
"People will say, 'You've never moved, you still work with your mom,' but we've got along pretty well and I've become close to the clients as well," Ms. Hosgood said.
"I can't really think of anything other than flowers that I would like to make."
World War II innovation and hard times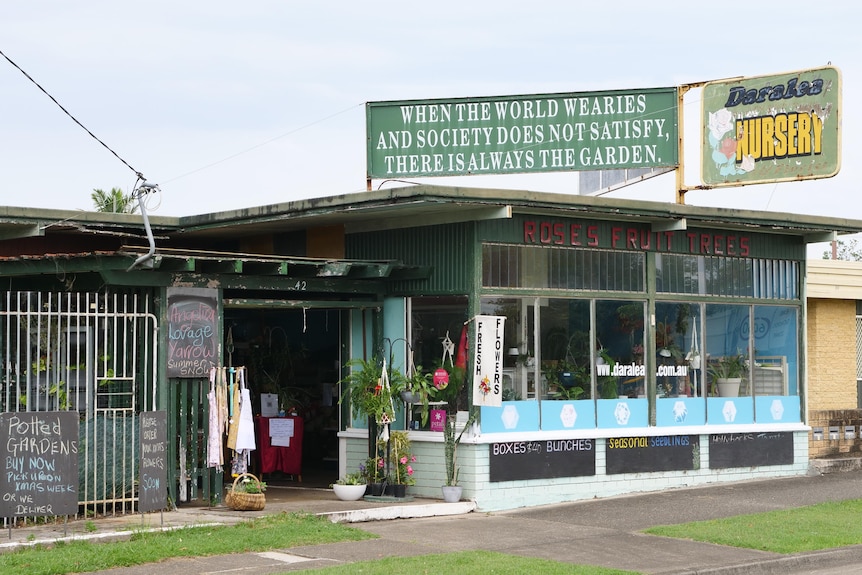 The company had just moved to its current location at the start of World War II.
Local researcher Janine Roberts said the Lee family were innovative and played an important role during the war.
"They must have grown fruits and vegetables as part of the war effort," she said.
"Then people could buy on the spot rather than sending for every order and waiting. This innovation is something that customers around the world now take for granted. "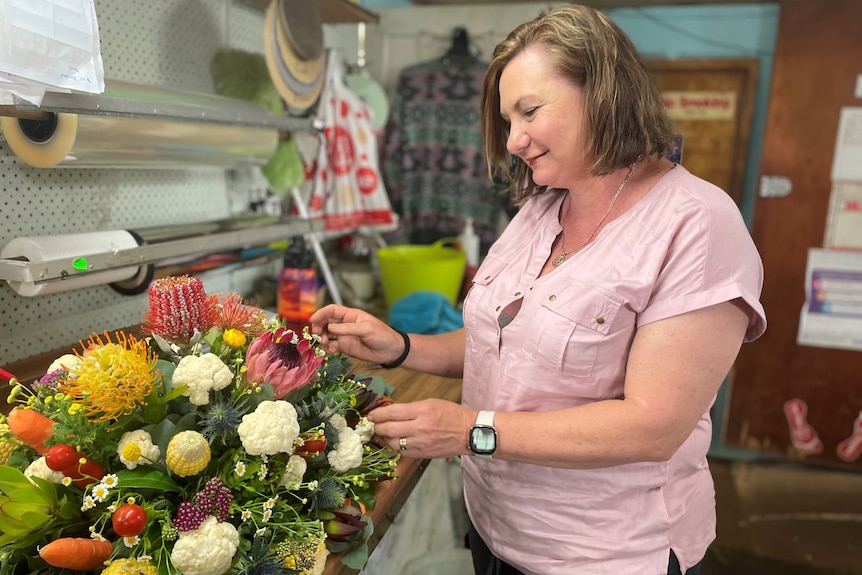 Ms Lee said the company had also gone through difficult economic times, including the early 1990s.
"But that was just another challenge."
Ms Lee said the family had been lucky enough during the COVID-19 pandemic.
"We have more floral work than we have done in years, because people can't visit their mother or grandmother, so we just kept going," she said. .
Plant trends "turn like fashions"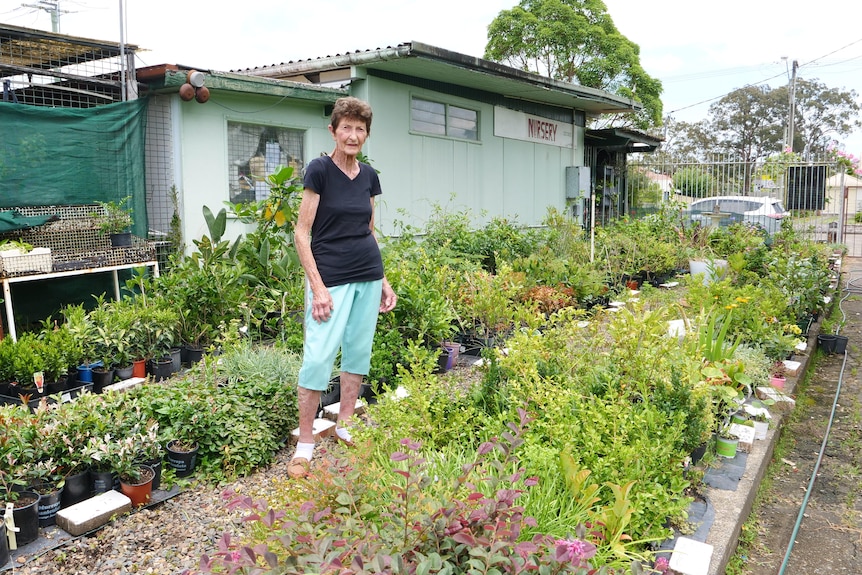 Ms Lee said plant trends have changed over the years.
"They spin like fads," Ms. Lee said.
"The first houseplant Darrell gave me was a caladium that I hadn't seen in a long, long time.
"Ferns are always popular because they look soft and green and make everything cool in the summer."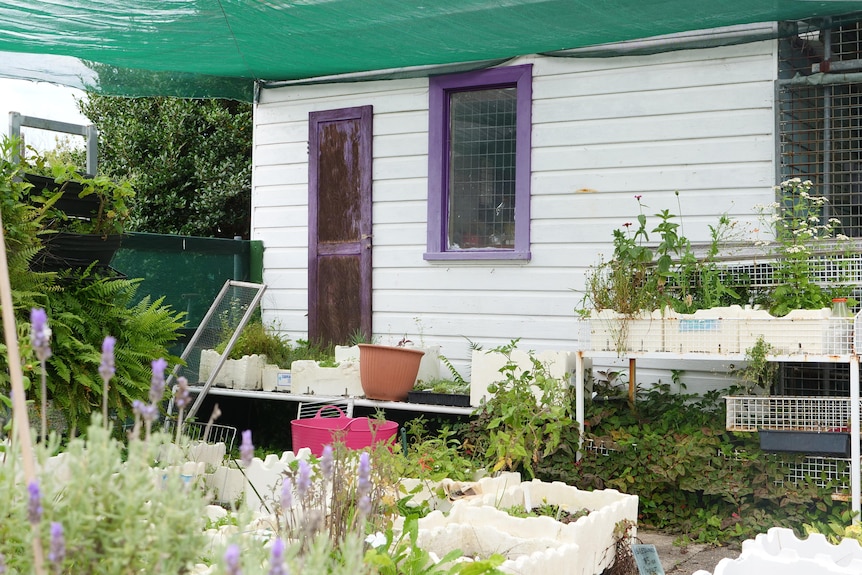 Ms. Lee hopes to continue following the trends for a few years.
"How much longer? That's a $ 64 question, I don't know," she said.
"I don't really know how long I'll be able to do this, I'm 84. I don't think it's impressive, I just do it."